Amazing Eco-friendly Gadgets For The Home
3 min read
There are some truly innovative eco-friendly gadgets for the home 2019, which will help you lead an eco-friendly lifestyle. Nowadays, most of us cannot even imagine a day of our lives without electronic gadgets. It doesn't matter whether it is a smartphone, a television or a computer, each member of the house has myriad gadgets to their disposal. Nevertheless, we still don't know whether these gadgets are impacting our lives in a positive or negative way. Those who regard gadgets as something harmful say time and time again about their impact on the environment. However, there are a number of gadgets that are eco-friendly as well as useful.
Check out these 9 eco-friendly and useful gadgets that will paint your world green! You may be recycling, reducing, and reusing. But if your gadgets and appliances do not help to save energy and resources, then it's only half the effort. Why not invest in green gadgets made especially for the eco-conscious ones? Take look at some of these unique gadgets:
1. Edyn Garden Sensor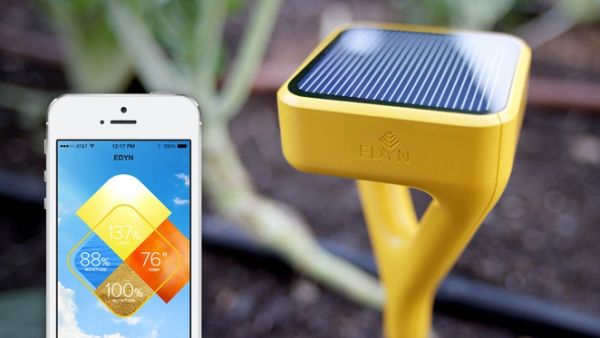 Growing vegetables in your garden is a healthy option, as you can grow them without chemicals. But if you're not blessed with a green thumb, then you may be struggling to grow your own veggies. Don't give up the good fight just yet, as the Edyn Garden Sensor will let you know the soil health, light, and weather conditions. It recommends the best crops for your garden based on these insights. It has a separate valve attached to it, which customizes water usage. This is one most eco-friendly gadgets for the home 2019, which can transform your gardening experience.
2. Smart thermostat
With eco-friendly electronic gadgets like the smart thermostat, you can keep the temperature of your home according to your choice and save energy consumption. If you want to return to a nice and cozy home, you can do that with the smart thermostat, as it can control the temperature of your home remotely from your smartphone. It can even react to your phone's GPS location, and automatically start the heating as you approach near your home.
3. Caia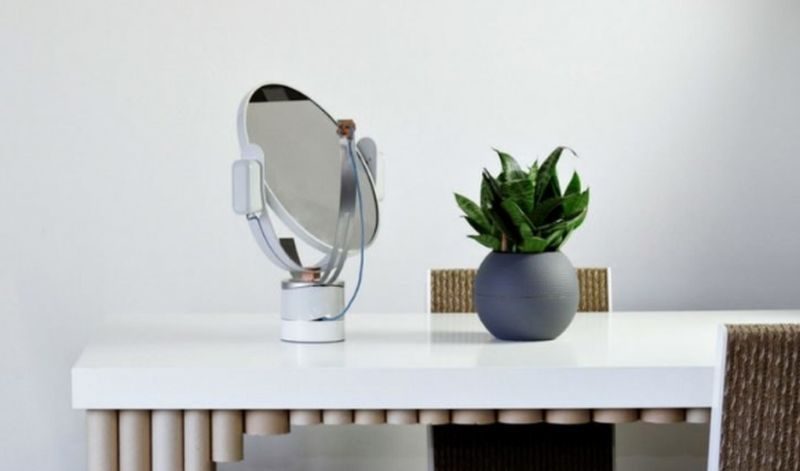 This is one of the cool eco-friendly gadgets available in 2019. It's a robot which brightens up any room it is placed in, by harnessing solar power and redirecting it to where you want it.
4. Goal Zero solar recharging kit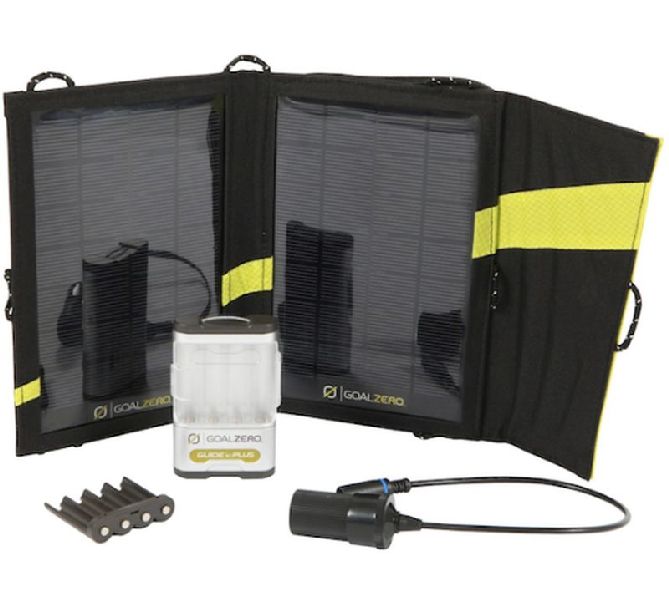 If you want to get rid of conventional power outlets, and want to charge your devices with solar energy, then this is the charger for you. It has a 7,800 mAH battery pack with a foldable Nomad 7 solar panel. The kit can be completely charged in 9 hours and you can charge your smartphone from scratch, at least twice. It's certainly one of the most desirable eco-friendly gadgets for the home 2019.
5. PUR Bluetooth Ultimate Faucet Filtration System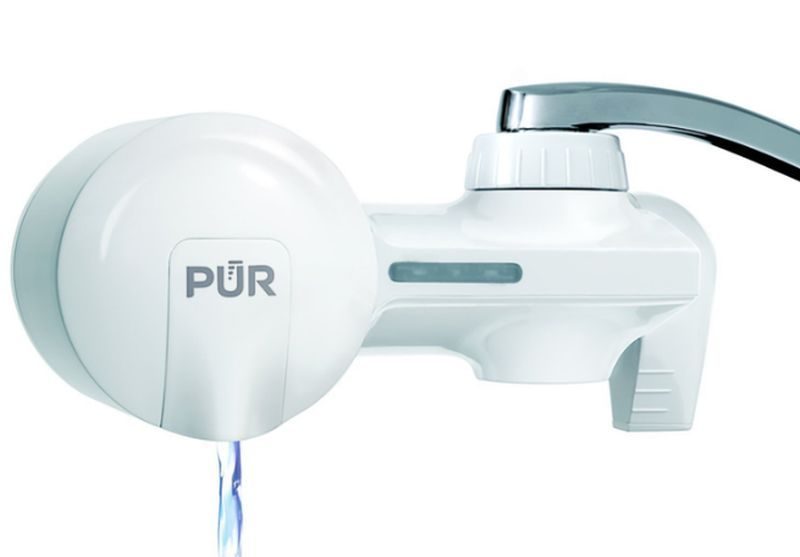 Again, this is one of the really cool eco-friendly gadgets you can install in your home. This system will remind you of your mom or dad, as it keeps reminding you not to leave taps running. It makes your tap water purer by filtering at least 70 harmful contaminants. The filtration system can be mounted on any faucet, and as it is Bluetooth enabled, it can keep you updated about water usage.
6. Solar water heater
A water heater powered by solar energy could be your first foray into the world of solar energy. We need a lot of hot water, especially in winter. But, heating water using conventional energy gives rise to whopping electricity bills. With these eco-friendly gadgets for the home 2019, you can say that you have made a huge commitment towards going green.
7. Rain Bird ST8i-WiFi Sprinkler Timer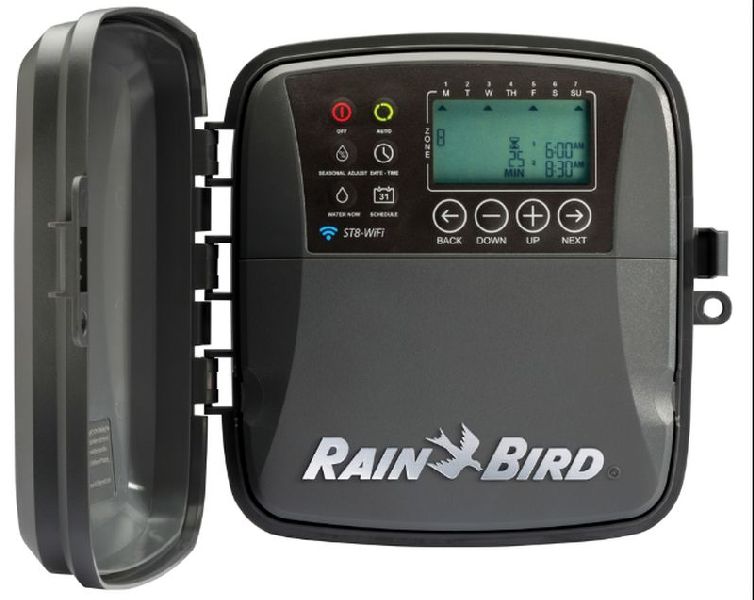 This is one of the coolest eco-friendly gadgets for the home 2019. This smart water sprinkler is the smartest of them all, for sure. It regulates the water usage according to the weather. It controls how you use water and its eight customizable watering choices allow you to water your garden in a targeted manner.
8. iBamboo iPhone speaker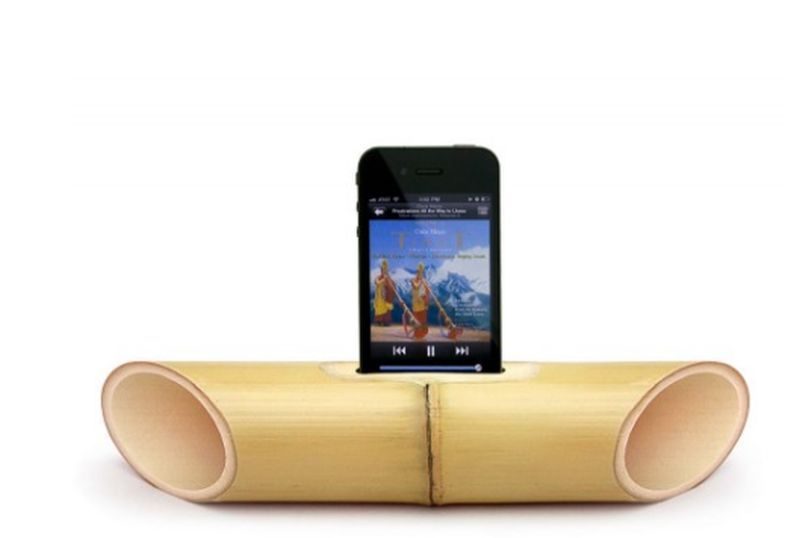 This speaker can be included in the list of eco-friendly electronic gadgets. It's the most eco-conscious accessory you'll ever come across. It's actually a piece of bamboo which has a slot to put your iPhone in and uses the phone's speakers to great effect. This is due to natural resonance of bamboo, and you get excellent speakers which are eco-friendly too.